Production Standard, Quality Assurances
M's Premium NMN 15000 does not contain any hormones, antibiotics, Genetically Modified Organisms (GMO) or preservatives. It can easily be absorbed and converted into NAD+ after consumption.
Research has proved that NMN can increase levels of NAD+ in our bodies through oral consumption, it can activate DNA restoration functions, repair and regenerate cells and increase cognitive abilities and reverse biological age for 20 years.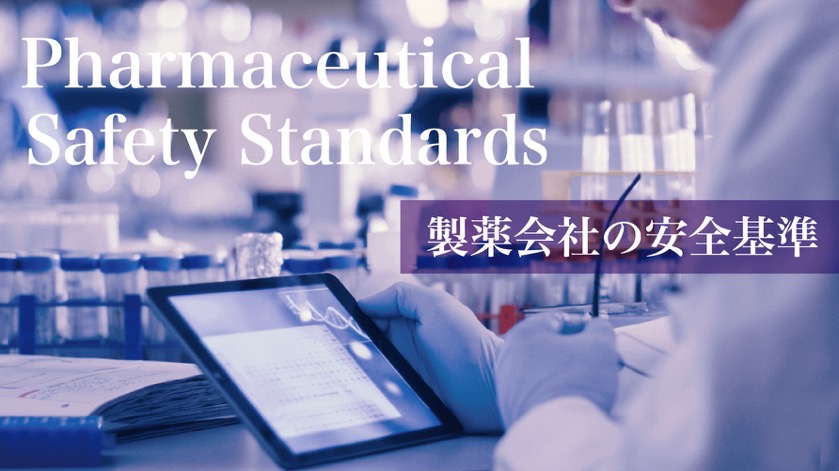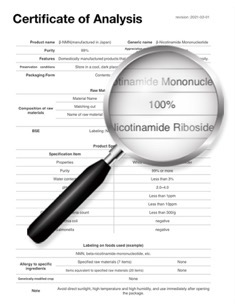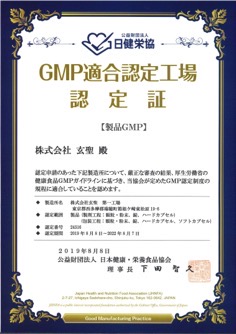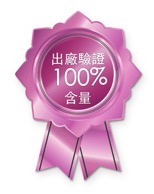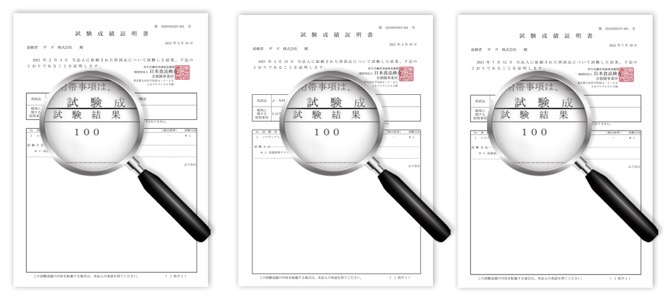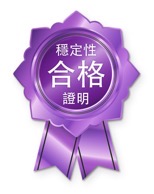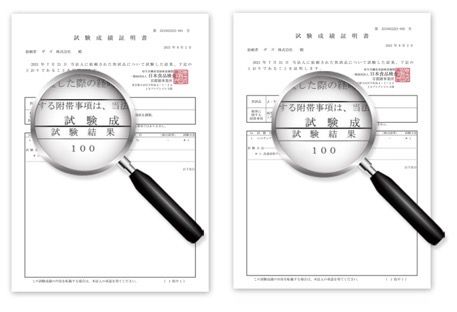 Comparisons with Other Brands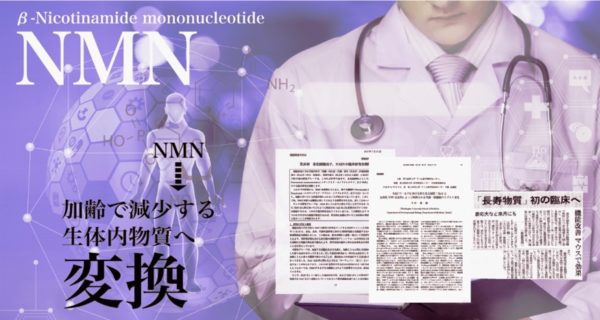 M's Premium NMN 15000
Natural Yeast Fermentation Method

High purity, small molecules
High rate of absorption and conversion
Total NMN contents 15000mg
Japanese Brand A
Yeast Fermentation Method

May not be natural or Vegan
Total NMN contents 10500mg
Australian Brand B
Biological enzymatic Method

No certification from Food Control Authorisation
Total NMN contents 10000mg
USA Brand C
Chemical synthesis method

Lacking confidence in purity and safety & No certification from Food Control Authorisation
Total NMN contents 9600mg
Various Production Methods of NMN
This method of production is natural and safe, and produces the best NMN products, methods similar to brewing. The raw material cost is high using yeast fermentation, and it is difficult to produce in mass production. This method is used mostly by the Japanese manufacturers, resulting in a higher price for Japanese NMN.
This method is technologically simple and easier to control and has lower costs, however, strong acid and solvents are used in chemical synthesis and during numerous repetitive purifying process. This process creates by-products that are difficult to remove, these harmful residual impurities combined with the products, will result in higher risks in health and safety of the final NMN products.
Biological Enzyme Method is relatively safe and efficient, but please check if the products have food safety certification to ensure its safeness.
The Secrets to Health & Longevity